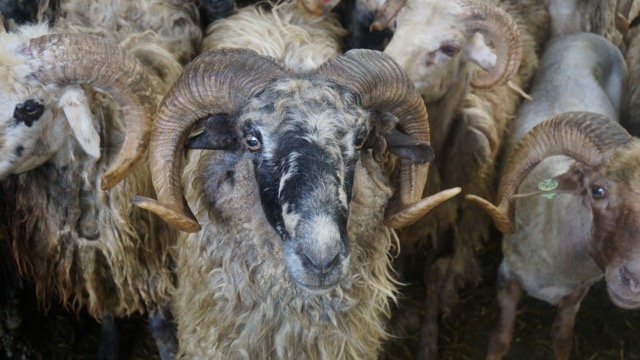 We do all scheduling and communications via email except for a confirmation text on the day of shearing when we are on our way.
For 2017 we'll be scheduling a shearing route well in advance of shearing season.  Please contact us early to get on the calendar before shearing season starts. to get the best choice of dates.
Returning clients get first choice of shearing dates and weekends, and these are often scheduled the day of shearing for the following year. Larger flocks take priority over smaller flocks for weekend dates.
If you are making your first contact with us once shearing season is underway, scheduling 1-3 weeks out is not unusual, though we will of course try to work with your scheduling needs and get you on the calendar as soon as possible.
If you are a single small flock that is not local, we may not schedule until there are other small flocks in your area to minimize our drive time and make it cheaper for you.
When scheduling please include a broad overview of your availability, your preferred timing and specific dates.